Headder-IMAGE-1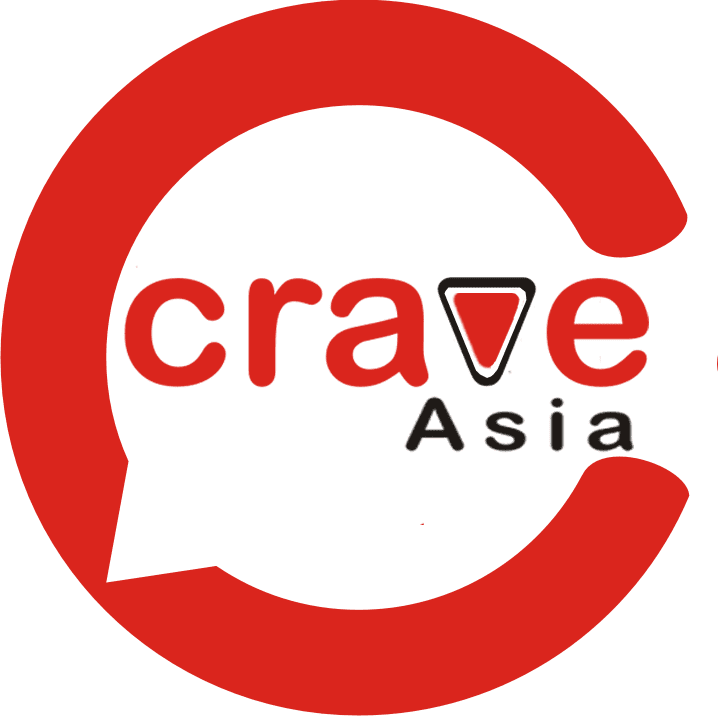 Do you have a story to tell?
Headder-IMAGE-1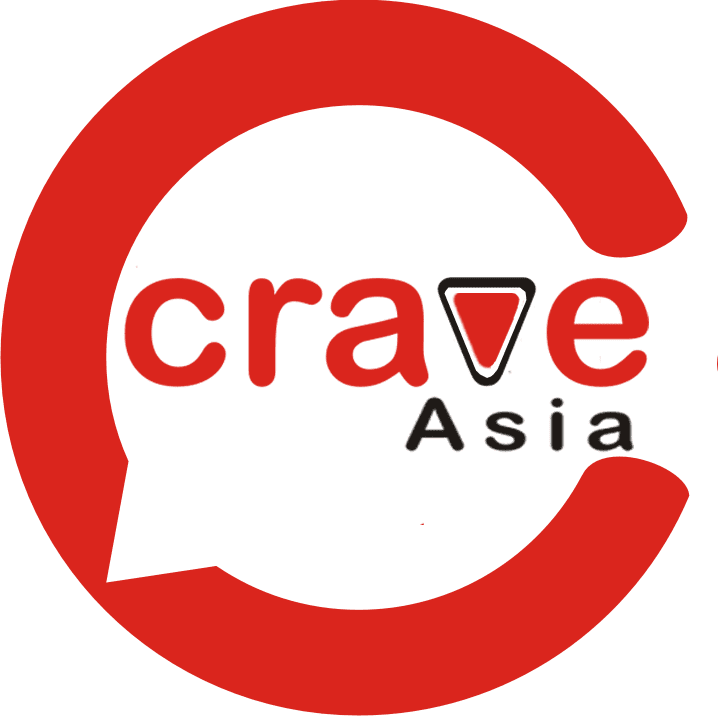 Do you have a story to tell?
Crave Asia is a digital media company based in Bangkok, Thailand with decades of experience in TV, video & media projects throughout Asia.
Utilizing a massive content library, high-level production skills and communication savvy,  we offer our clients affordable video creation, storytelling ideas and fast solutions for social media content, streaming, training films, corporate promotions, lifestyle series, documentaries & travel programs.
Our full team & partnership services include:
Social Media Content Development
Video Production: scripting, narration, 4k video & drone filming, editing, AfterFX
Digital Reality: Unreal Engine content for Metaverse, Real Estate, interactive platforms, and UE Gamification.
Stunning VFX combined with real footage for viral social media campaigns.
We also assist clients with public relations(PR), digital media lead generation campaigns, location fixing and corporate event productions.
ABOUT CRAVE ASIA
Crave Asia was created by a dynamic group of media and marketing professionals.
Our team has over 25 years experience in media, marketing, video creation and distribution in the Asia Pacific region. We have produced hundreds of TV shows, scores of videos for myriad clients in the fields of travel, tourism, resort, hospitality, real estate, fashion, lifestyle, business, industry, government and NGOs.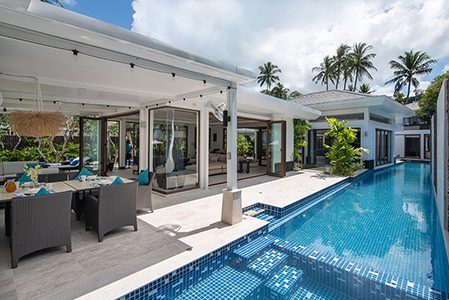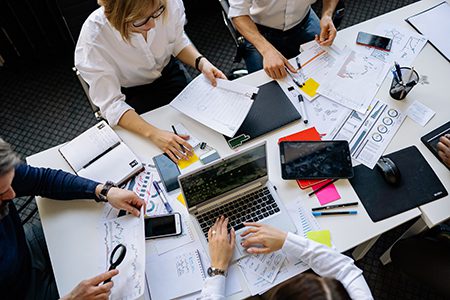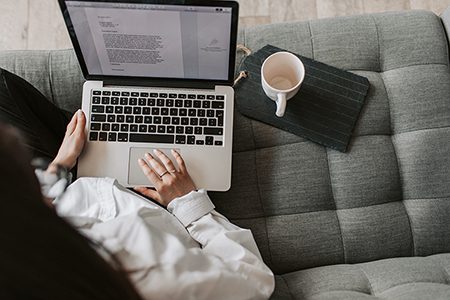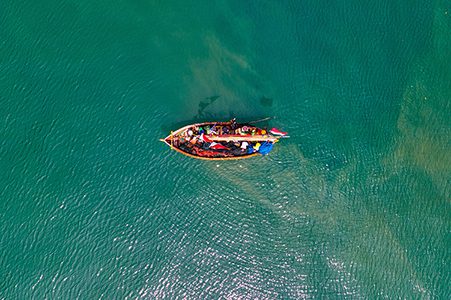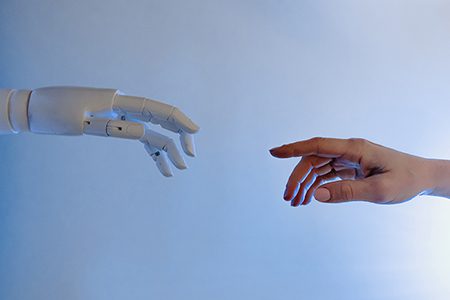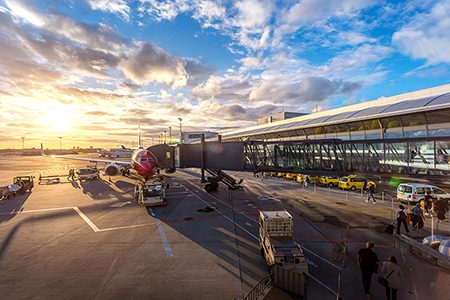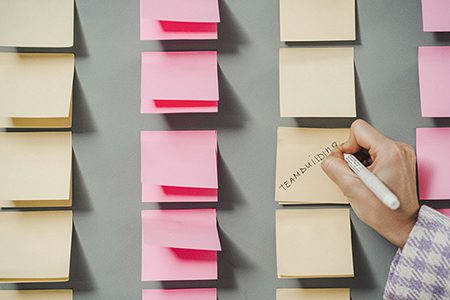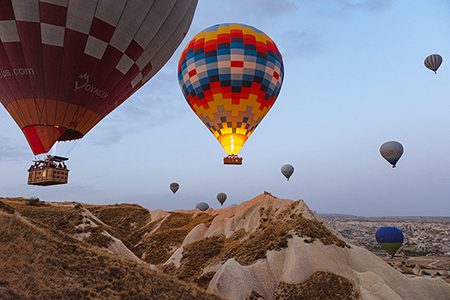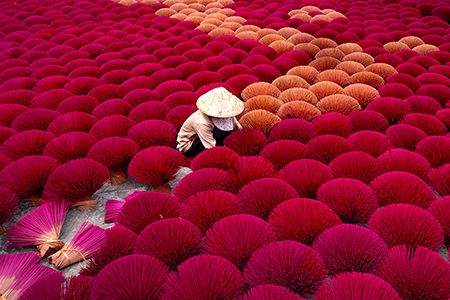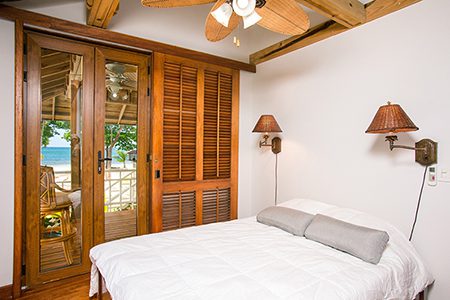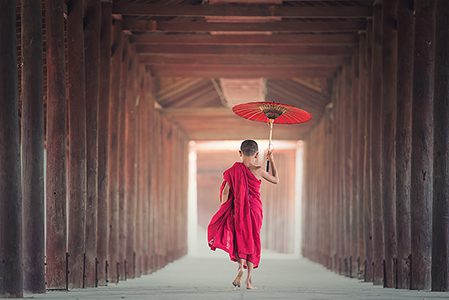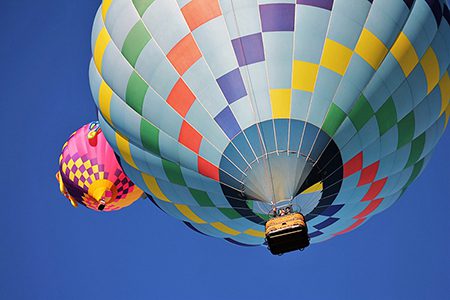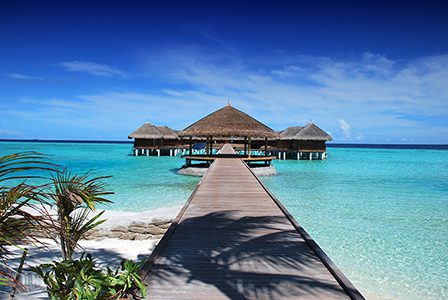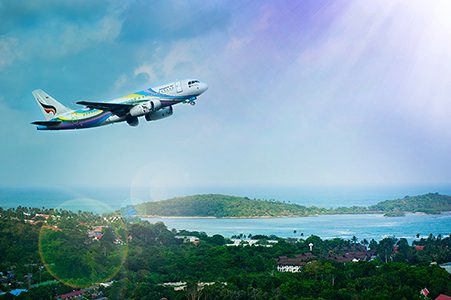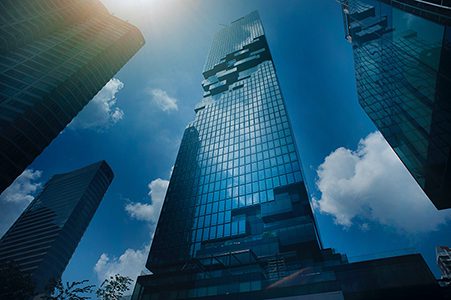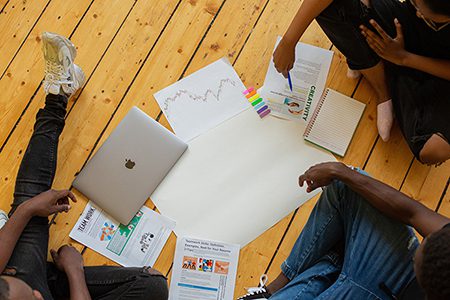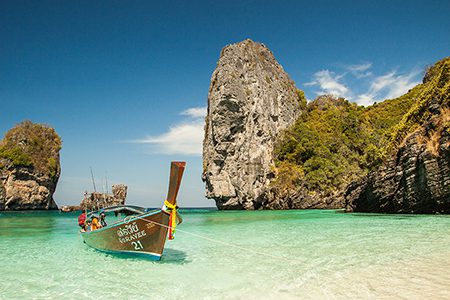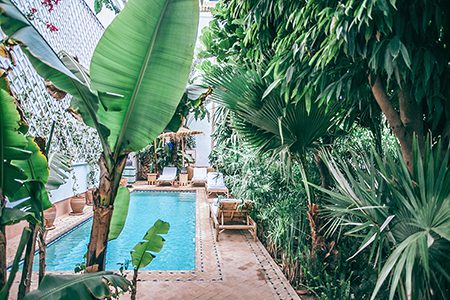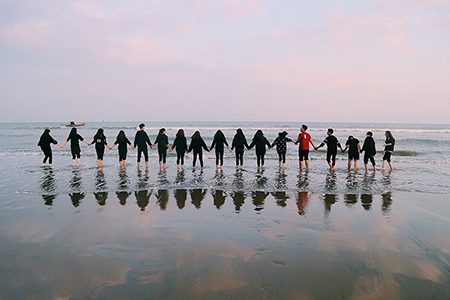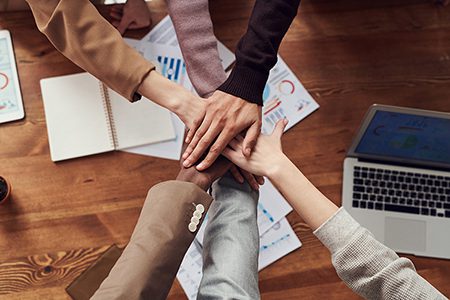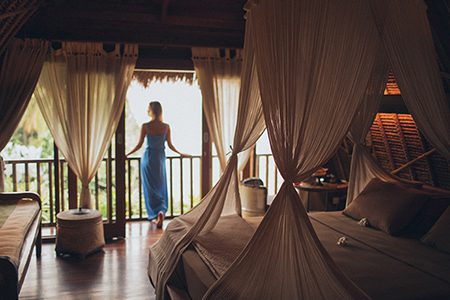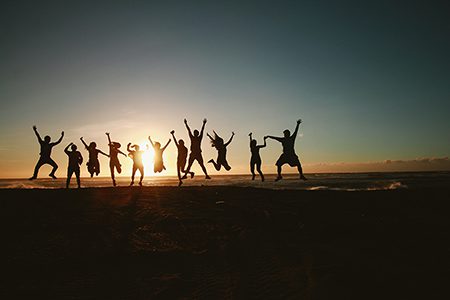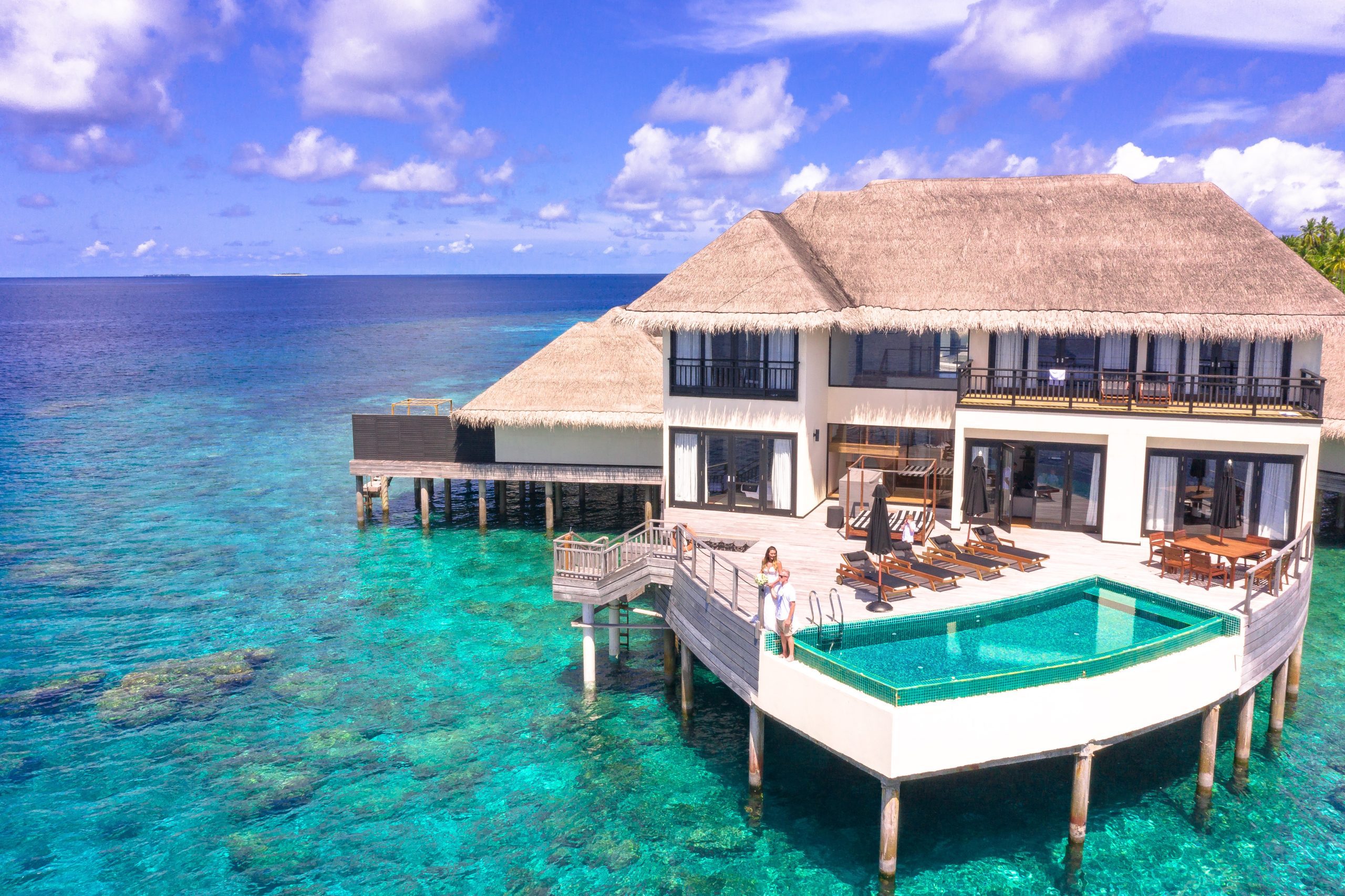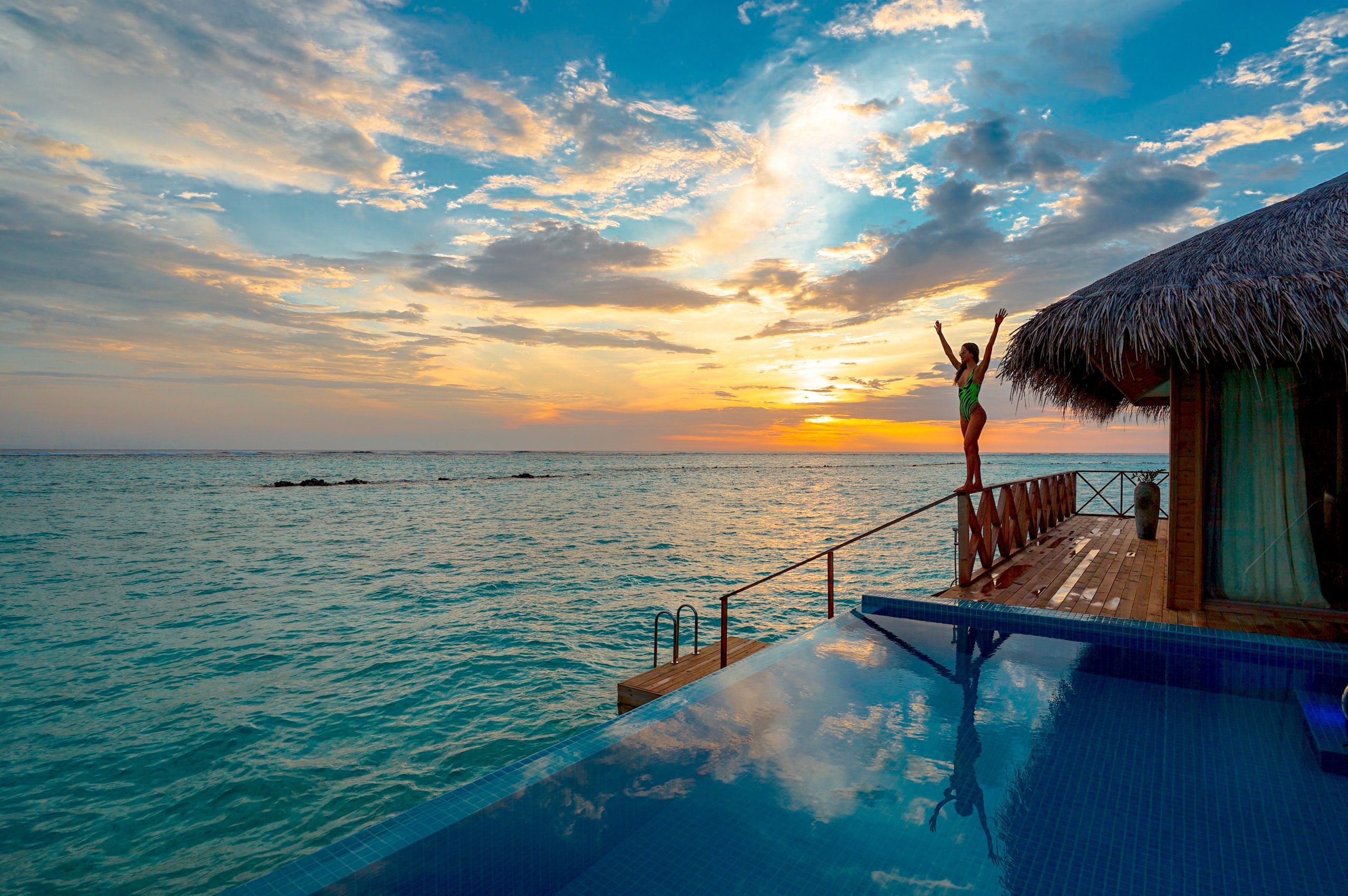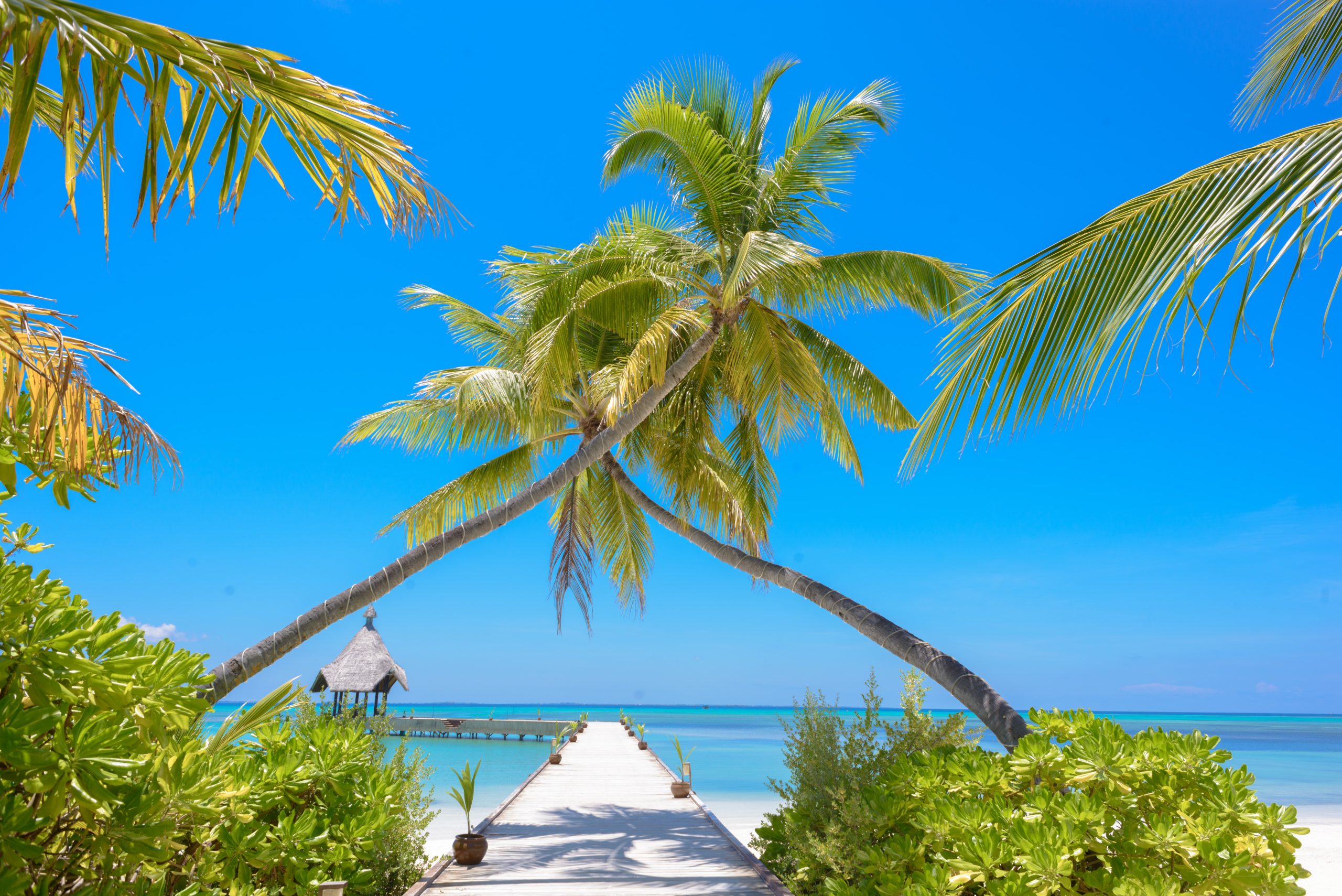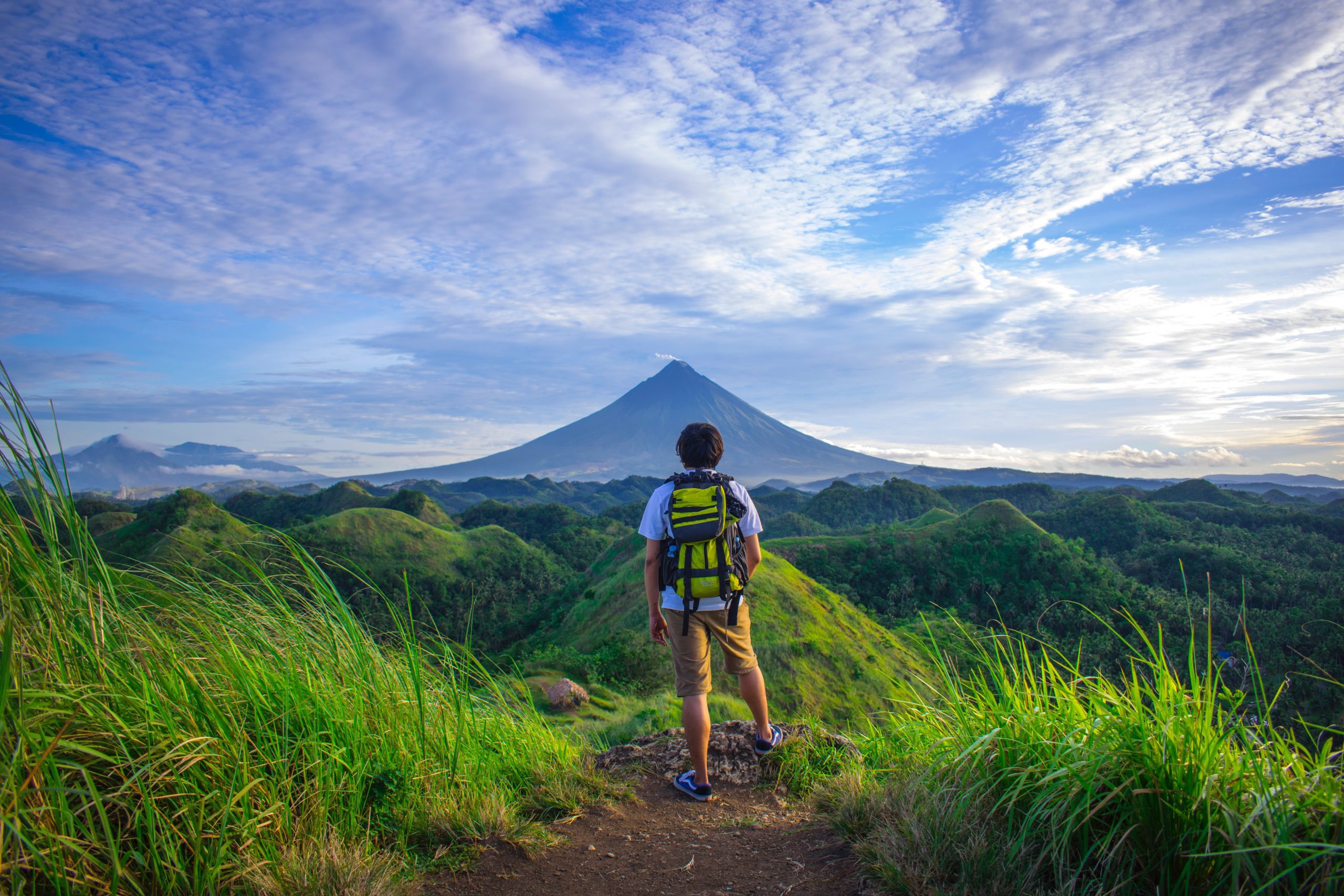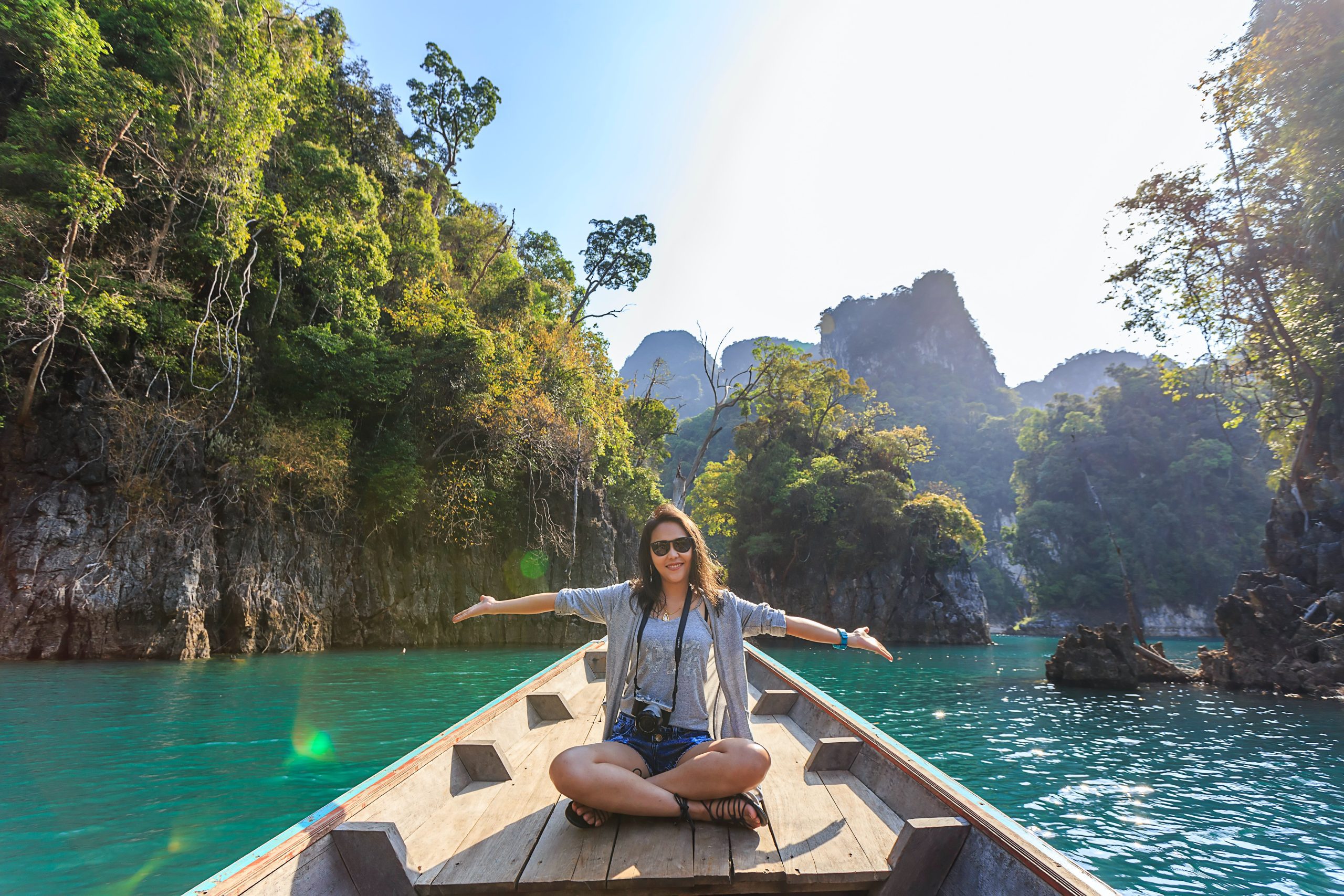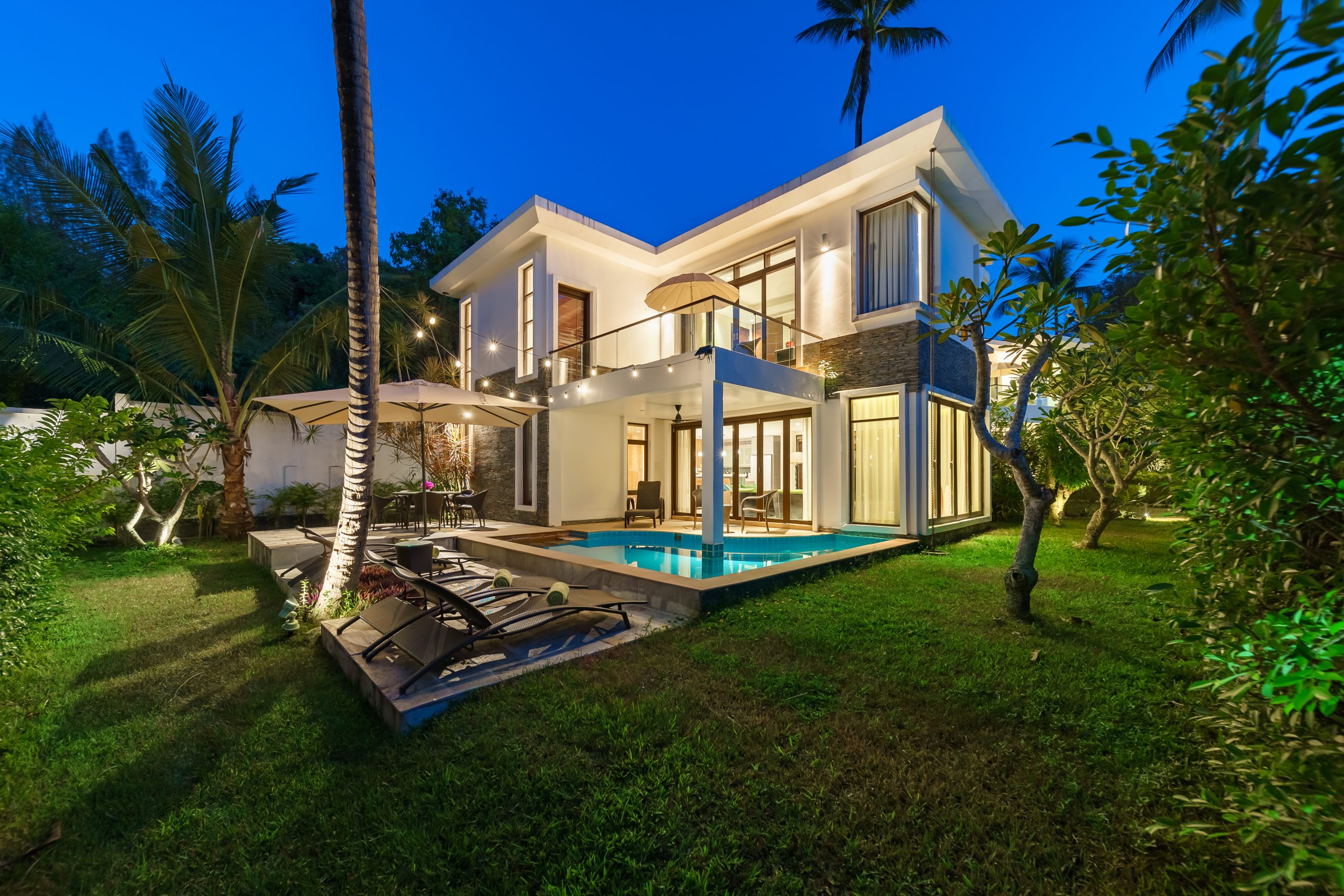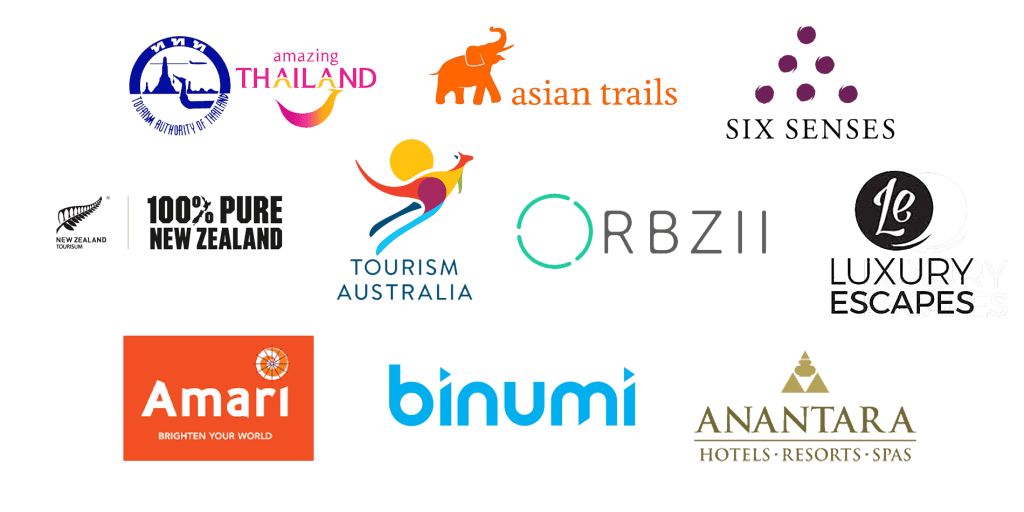 MEDIA PARTNERS:
Crave Asia, along with our production arm, Capital Television, has produced more than 2500 individual program episodes over 3 decades of operation for both major networks, local cable channels and YouTube.